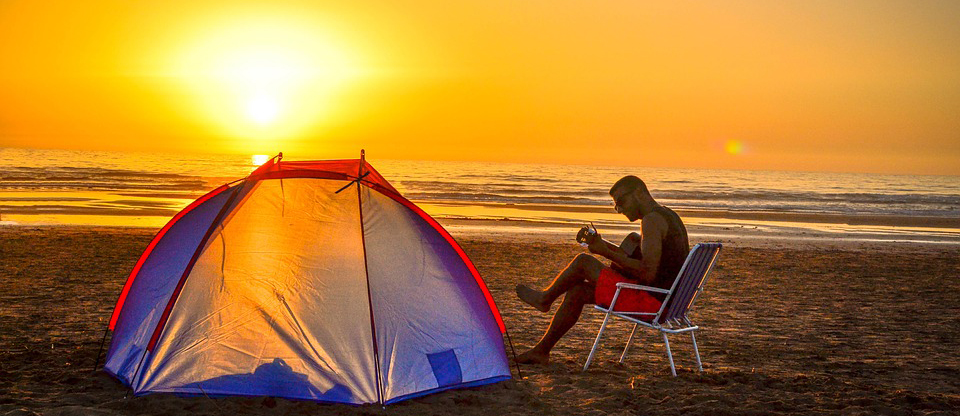 Camping Furnitures are very important as well as Tents,Sleeping Bags. Camping Furnitures cover Chairs,Beds,Stools which are mostly made from textile and metal.
Chairs are software gears of our full camping products line and used for enjoying confortable in camping or outdoor living.Luckly,We have a big collection of camping chairs,beach chairs,director chairs and camping beds for your choose.Due to order a strict item which you need,we list informations as below for you.
Camping/Beach Chair: widely used on the beach and camping.
Chair Fabric: Oxford fabric are used in most styles,coated with PU or PA to resistant water. Of course,sometimes Textiline fabric are used too.
PU coating(Polyurethane) has a very good waterproof capacity,much better exterior and touch feeling than PA coating(Polyacrylate),PA coating is a simple water resistant.
Chair Frame: Materials are powder coating steel or aluminum. They have difference both in cost and feature. Do a example, steel poles are cheaper and weights are heavy,but they are strong enough for big guys. Another side,aluminum ones are lighter,but they are much more expensive and a little softer. Usually we use Iron ones to strength the aluminum ones.
Chair poles are different too,different diameters and thickness. So we marks "**mm x **mm" for a chair in product description.
Director Chair: Original ones for directors,but now the structure are welcomed in outdoor and camping.
Chair Fabric: Oxfords are main fabric with PU coating.
Chair Frame: Made from Square or Round powder coated iron or aluminum. Usually it has a side pocket to put books or phones and a side table to put the drinks.
Camping Bed: Popular in camping and army use.
Bed Fabric: Oxfords are used all the time,especially coated with PU waterproof.
Bed Frame: Iron and Aluminum are used according to client's requests.
Questions about our camping furnitures,please email us directly.